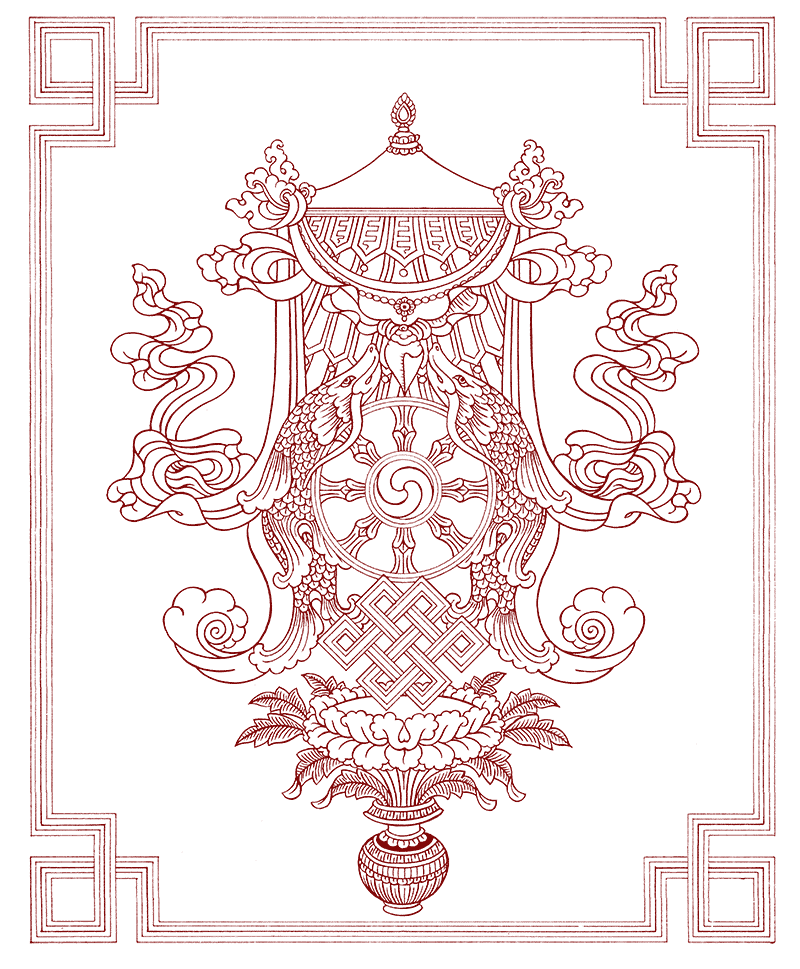 I'm signed up for an online event. Where can I find my Zoom link?
The Zoom link to access your online program is in the "Your Program Details" section in your order confirmation email ("Join via App | Join via Web Browser"), as well as in your My Account page. For attendance purposes, we ask that you kindly use the name you registered for the program with when logging onto the Zoom meeting.
I'm signed up for an in-person event. What do I need to bring?
For in-person events, please bring your order confirmation email (digital or printed) as your event ticket. Please plan on arriving 10-15 minutes early so that you can be seated by the event start time, and check the additional notes in your order confirmation email for further instructions pertaining to your program.
How do I access my account and program details in the Events@THUS member portal?
If this is your first time registering for an event with Events@THUS, you should have received an email prompting you to finish setting up your account by creating a new password. You will only have to do this once. After completing these steps, you will be able to use your username and password to log in to Events@THUS and view your online program links, order history, and more in the My Account page.
What do I do if I forget my password or username?
If you forget your password, go to the My Account page, click on "Lost Your Password," and the email address you registered with will be sent instructions to reset your password. Your username is the email address you registered with.
I changed my mind about taking this course. Can I get a refund?
Our refund policy varies for different types of events and can be read in full here.
Where can I find the recording of the online program I attended after it's over?
If you participated in an online program that offers a replay, the recording will be sent to you via email following the event.
Where is Tibet House US located?
Tibet House US is located at 22 West 15th St in Manhattan, NY, 10011. Our most up-to-date visiting hours can be found here. We look forward to seeing you!
---
Don't see your question above? Email events@thus.org for further assistance!